Filler (facial reshaping)
What is filler?
Injectable fillers are essentially gels that contain hyaluronic acid (HA). These smooth, colourless gels are injected into your skin at varying depths.
Hyaluronic acid is found naturally in your skin, responsible for maintaining its elasticity, suppleness and volume. Aging can cause levels of HA to deplete, which is one of the reasons why you develop wrinkles, creases and sagging. An injectable filler treatment requires just a few minutes to complete at my office. You'll see immediate improvement with little recovery time.
What are we offering?
We inject the filler to moderate to dramatic correction of wrinkles, creases and undesirable facial contours. Unique qualities include the level of concentration in each of its products, the ability to achieve the maximum effect at varying layers of your skin and a cross-linked particle structure that ensures your results last long.
How does filler work?
fillers are applied to certain areas of the face in a sequence that achieves balance and symmetry. After your treatment plan is agreed upon, our healthcare practitioner will administer the dermal fillers. The good news is that they contain anaesthetic for maximum comfort. You can see the results immediately and as discussed all our dermal fillers are actually dissolvable for maximum safety.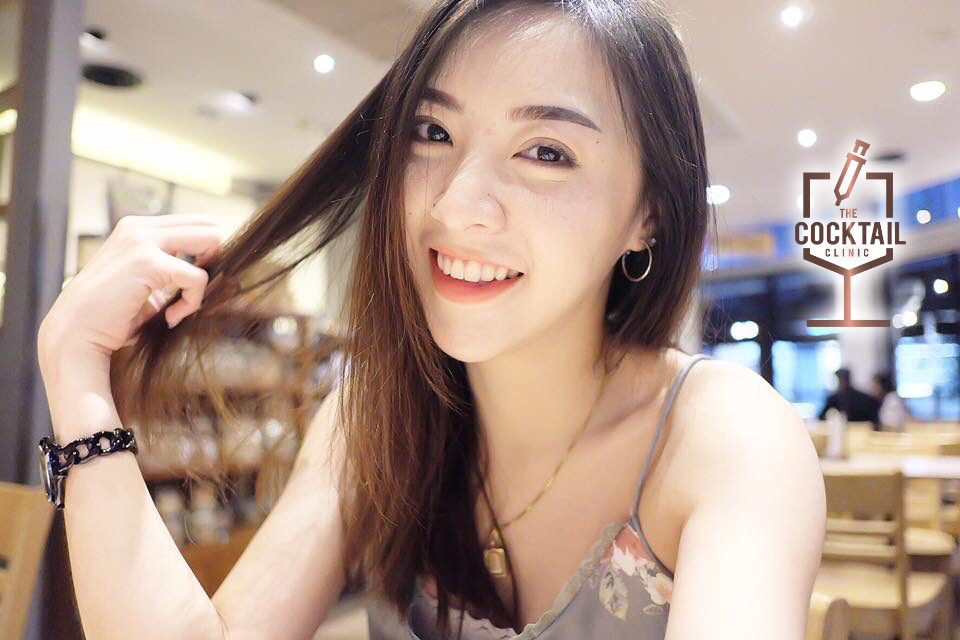 How to minimise side effect?
As with all injection treatments, there may be some redness in the area of injection for an hour or so. Bruising is always a minor risk when having injectable treatments. You can minimize this risk by avoiding alcohol, omega 3 products and anti-inflammatory drugs for 24 hours before your treatment.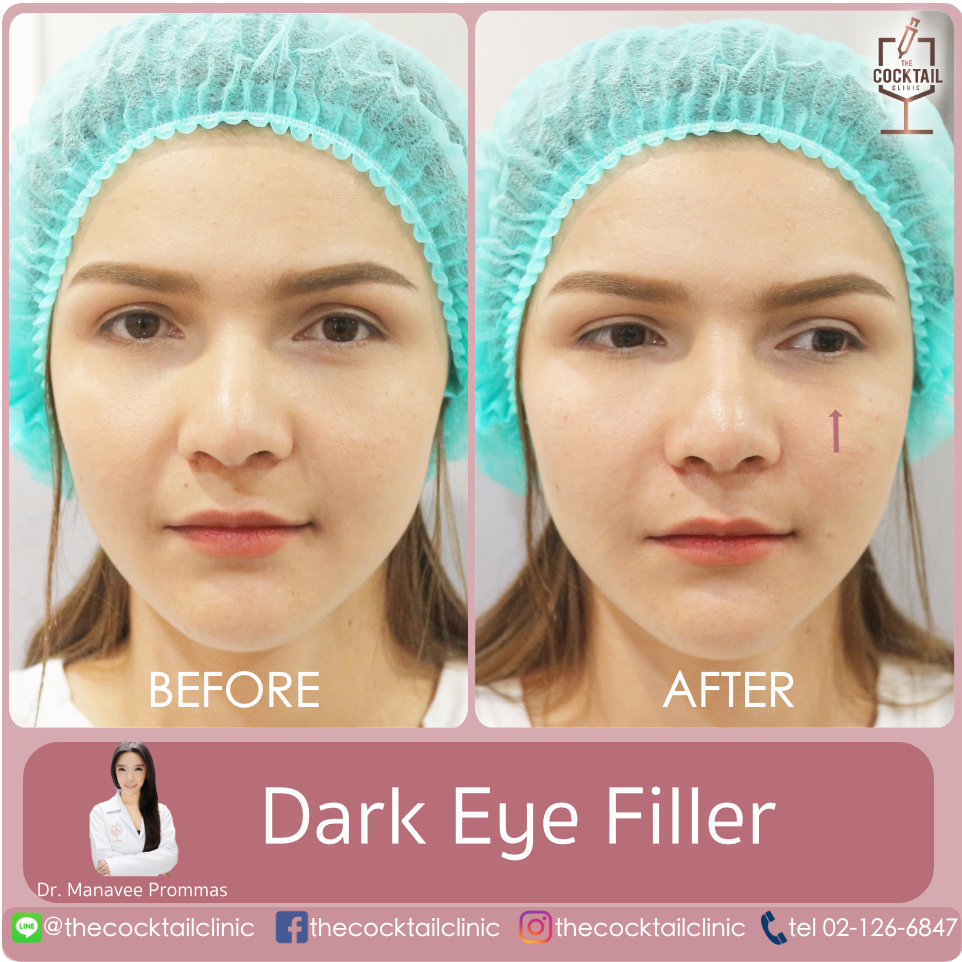 credit DR.MANAVSS PROMMAS (DR.KONY)