HIFU or High Intensity Focused Ultrasound
Hifu will mainly use ultrasound signal targeting SMAS (Superficial Muscular Aponuerotic System) which is the deepest muscle next to the bone. This signal will create very small cut which cannot be seem by eyes. Our body will automatically produce collagen to heal those cuts. The result of this treatment is that the clients will feel that the muscle has been contracted. The shape is lifted as desired. Skin rejuvenation rate has increased. 
The clients can feel a bit of pain during the procedure. Therefore we will provide numb cream for the most comfortable treatment.
We recommend to at least do 2 treatments for first month and third one after 2 months for the best result. After that the result should last 1 year.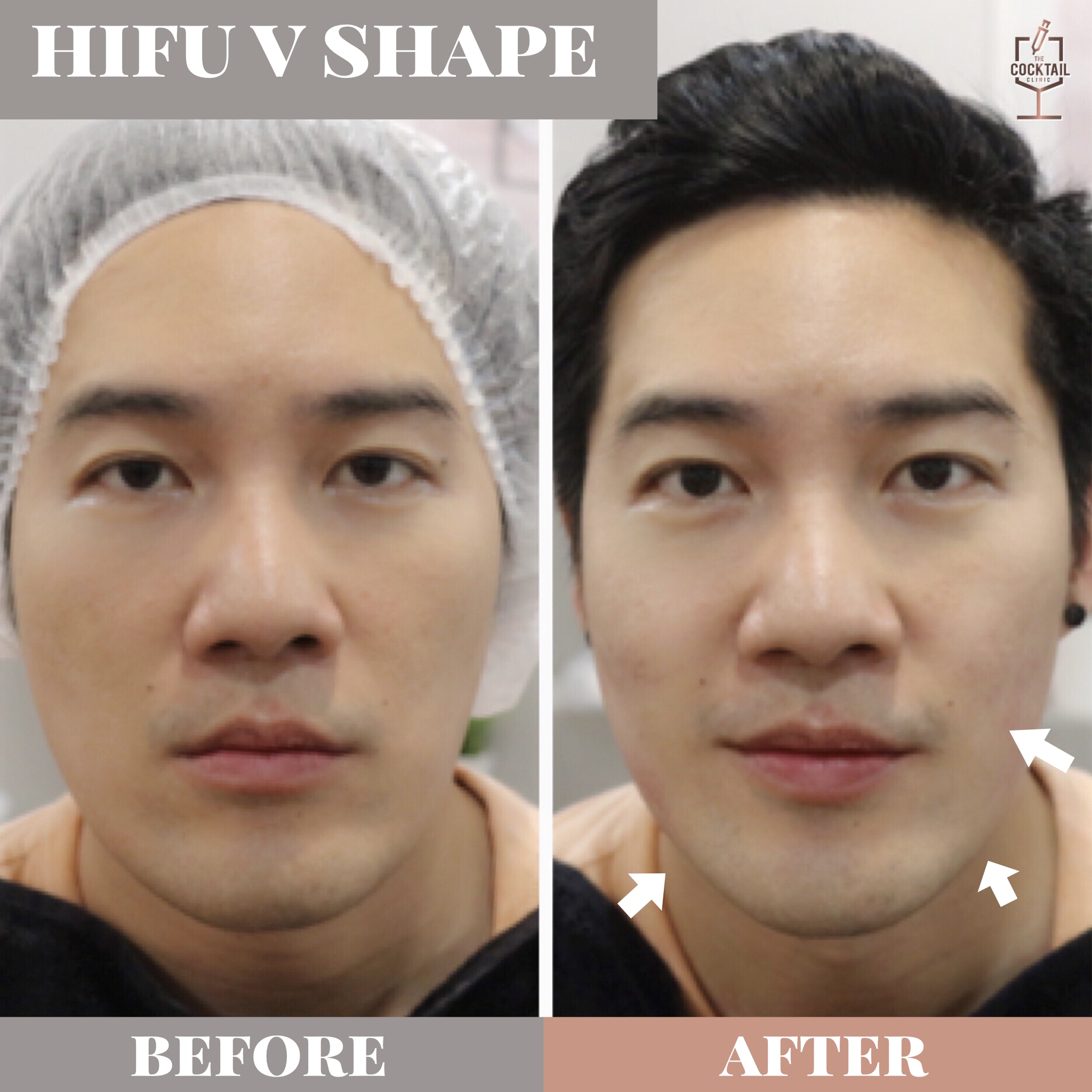 CREDIT DR.MANAVEE PROMMAS (DR.KONY)