MOLE REMOVAL AND DERMA BRASION

Spot Damage 
We use electro surgical unit which can remove mole freckle precisely. We also use numbness medicine before start the procedure therefore client will feel painless during the procedure.
After procedure : Keep dry at the treated area for 3 days ,Apply Anitibiotic ointment for 5 days . After1 week, apply scar cream and moisturizer as usual. In case of deeper mole , the patient can do spot damage again in 2 months.
Duration of procedure: 30-40 minutes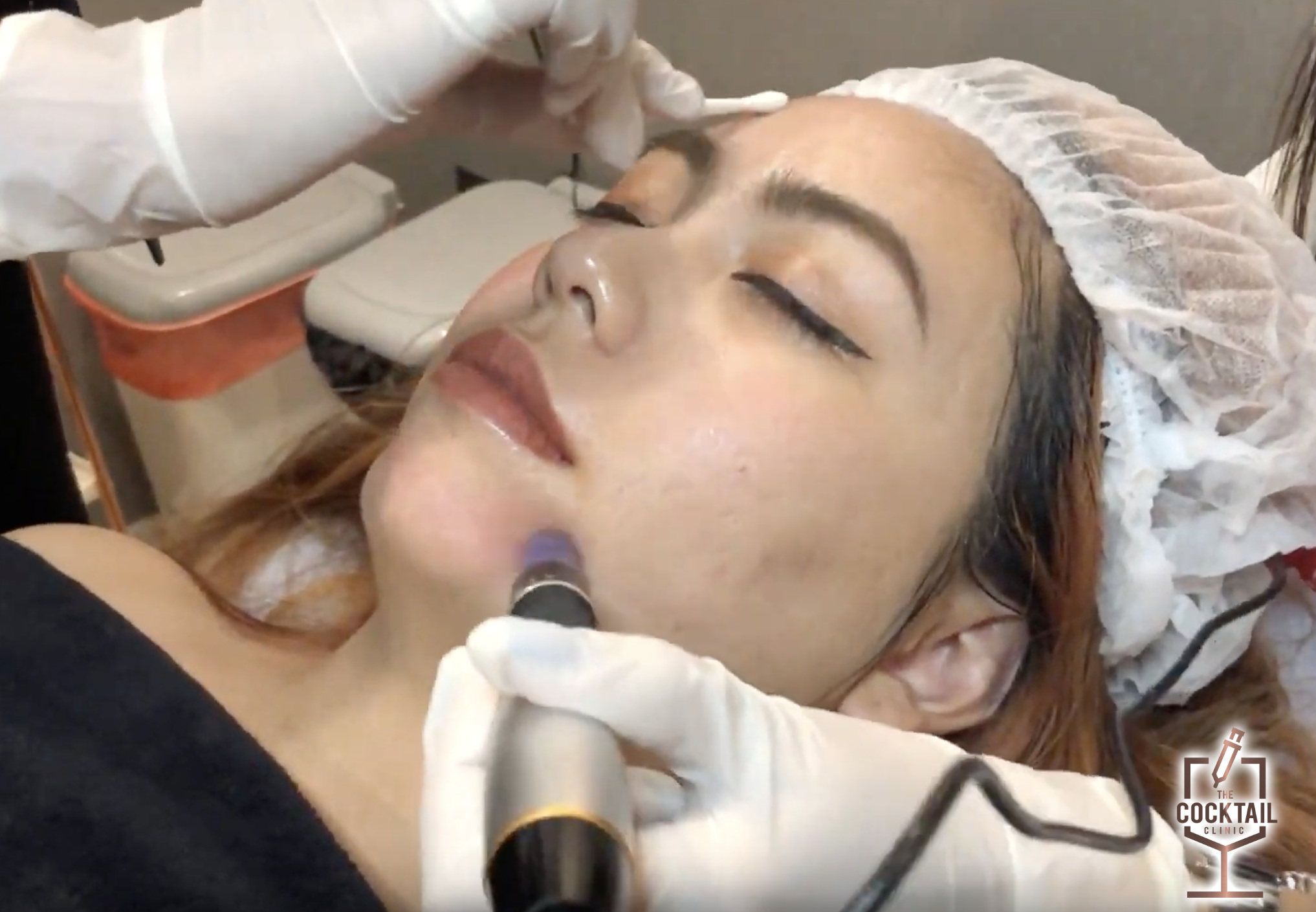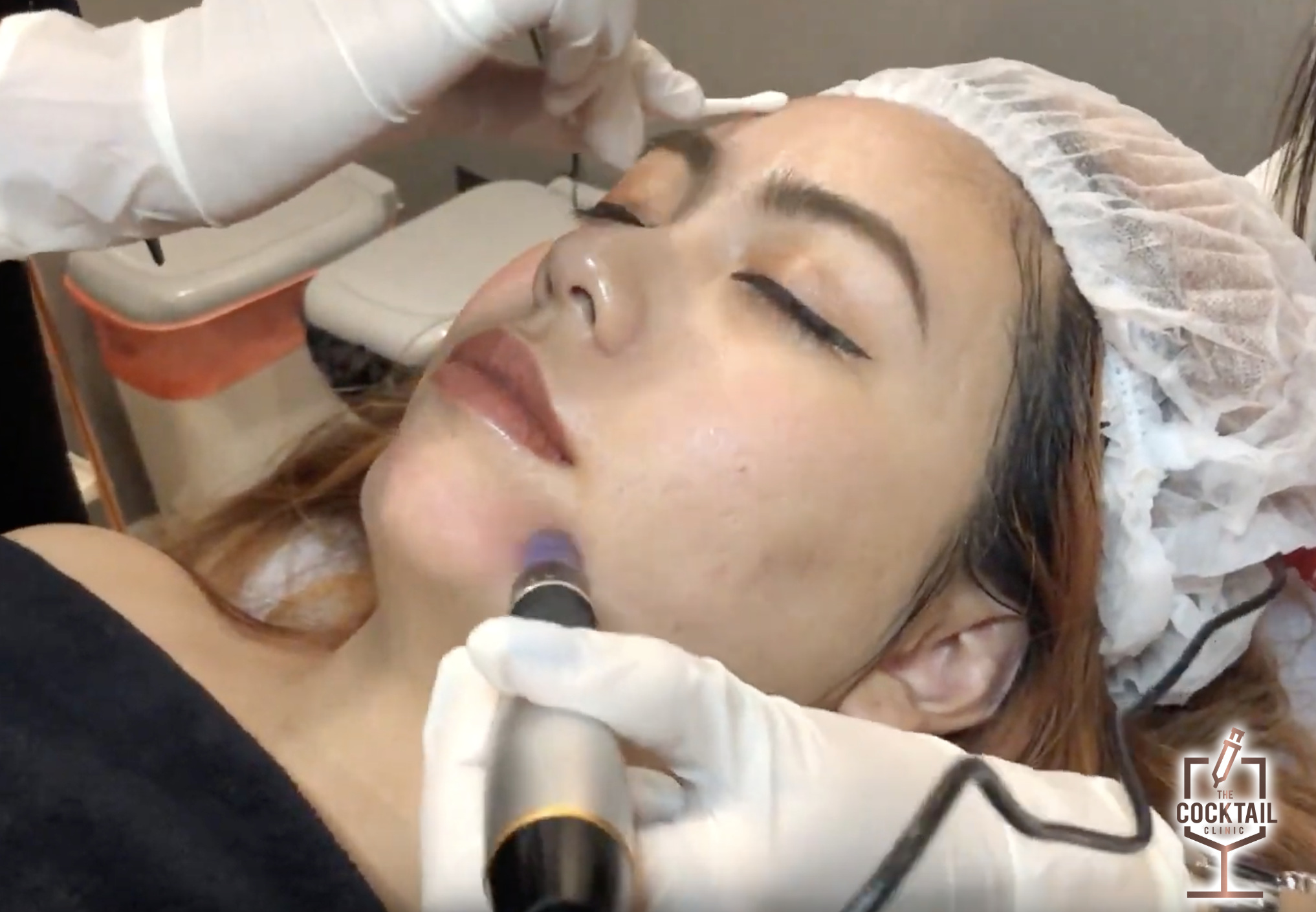 Cube Clear
Subcision deep acne acar with needle 
Before procedure: Avoid vitamin, aspirin, pain killer at least 1 weeks before the procedure to avoid bruising.
After procedure: In case of bruising, client can apply cold packing or anti-bruising gel to relieve bruising which can stay last 2 weeks.
Duration of procedure : 20-30 minutes
Smooth Face 
We use electrical microneedle induce skin collagen production which helps improve deep scar ,acne scar and large skin pores . During the procedure , we also apply skin nutrient include collagen and growth factor which encourage skin rejuvenation . Client can see the better result from the first time. We use numbness cream before start the procedure. Therefore, client will feel painless during the procedure. After the procedure, client can have redness on their face about 3 days before get some darker and peel off . For deeper acne scar . client can do smooth face again after 1 month.
Before procedure : Treat infected acne first.
After procedure : Keep dry at the procedure area, avoid sunlight and avoid exercise that can cause a lot of sweating for 3 days. After 3 days , daily apply moiturizer and sunscreen. Let the peeling skin peel off naturally. Please do not peel or scratch.
credit dr.manavee prommas (dr.kony)